Working in education is a privilege. Not just because we're surrounded by amazing young people every day, but because we're surrounded by remarkable, accomplished peers who are making a difference in ways big and small.
Thing about teachers, though, is that they are humble. Few call attention to ALL the good they do day in, day out. I've never met a teacher who brags about their daily deeds that touch the lives of students and the community. When I thought about blogging here in this space, I wanted to showcase teachers who do great things.
Then I realized that not one teacher wants the spotlight to shine brightly on her/him. Every teacher I know operates in the background, usually quietly, helping others connect the dots, achieve goals, take great leaps.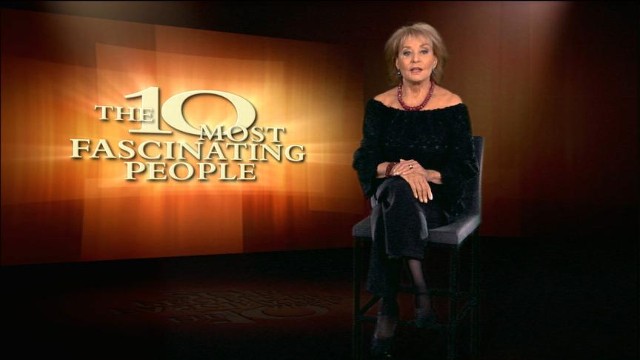 I thought about this in light of an annual event—Barbara Walters' Most Fascinating People TV special. No offense to those listed on Ms. Walter's list, but I know countless more teachers right here in my own backyard who are far more fascinating—far more life-changing—than the celebrities profiled by Ms. Walters.
So I'm going to use this space to shine a light on some amazing people. They're not teachers in the strictest sense of the definition but they all teach us something. They are everyday heroes making a difference in the lives of others not for recognition but because it's who they are and what they're inspired to do.
Today I want you to meet Evelyn Wynn-Dixon. She went from single mom to Mayor of Riverdale, Georgia.
Visit NBCNews.com for breaking news, world news, and news about the economy