We do our best to share interesting stories on our Facebook page. We're gearing up to do the same on Pinterest. But we need more space, because some of the things we read and see online are too big for just a social media mention. That's why we've decided that once a month we'll post links to some of our favorites. The fun part? We don't know what each post will look like until we come to that day and pull the links together. The best part? You can come back here anytime, click through, and see something awesome.
And now, our current favorites:
All the Children Are Ours: Essays from School Teachers, Part 1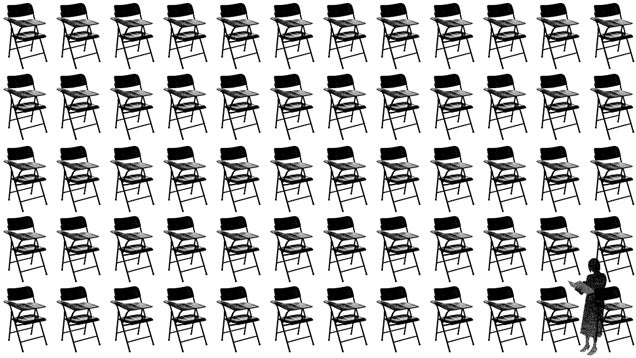 Vidal and Ms. Lopez, featured on Humans of  New York
Does Kindness Matter? My Grandmother's Legacy of Love
How to add math problems to Google forms
Rosalind Wiseman presents a SmartTeams Talk: "Navigating Youth Sports' Troubled Waters: Concrete Strategies For Parents and Coaches"
What would you add to our list? Link up in the comments, or share on our Facebook page!
~Angie